Mike Adair
I started tattooing professionally in 1995 in Dallas Texas and have done a couple of tattoos here and there since then. I enjoy doing everything from traditional to fine line black and grey. I consider myself not just a tattooer but a versatile artist. I do art in a few different mediums including sign painting, auto painting, pin striping, watercolor, airbrush, etc.

Stuff I like:
Pugs, hot rods, traveling, saying strange things with a straight face, awesome conversations with my customers.
Mike Adair Instagram @mikeadairtattoo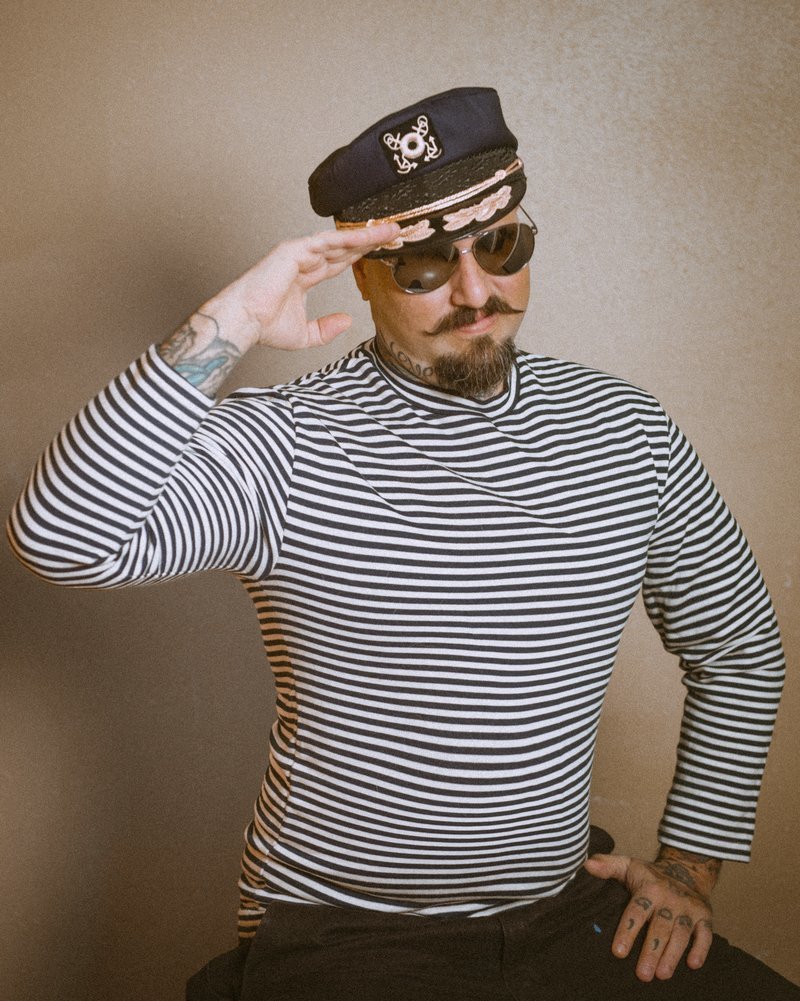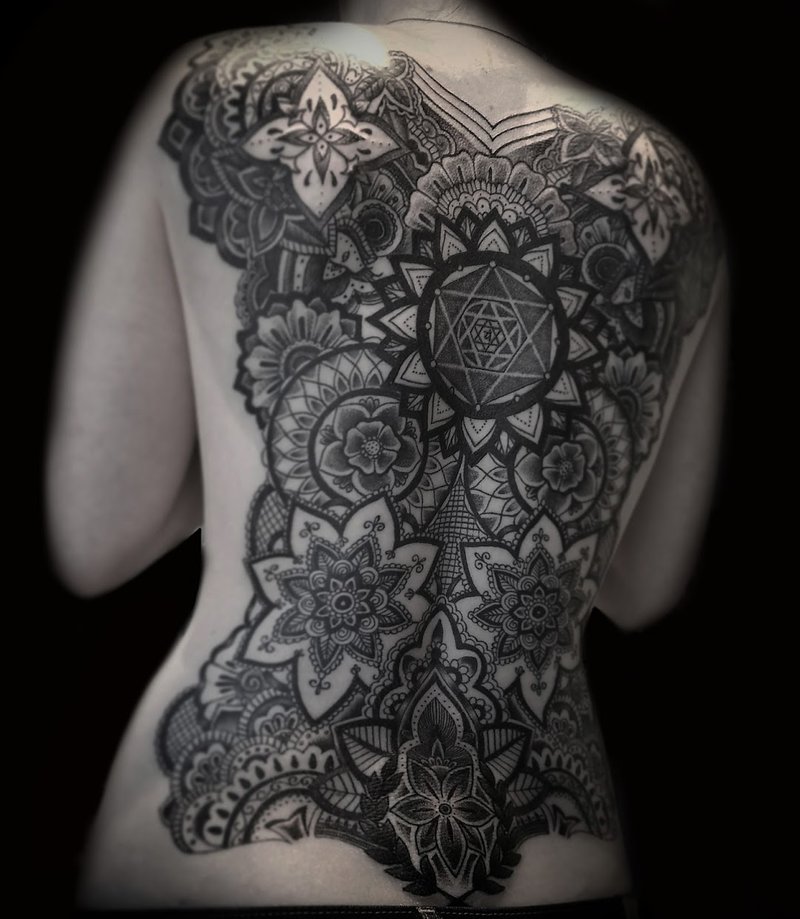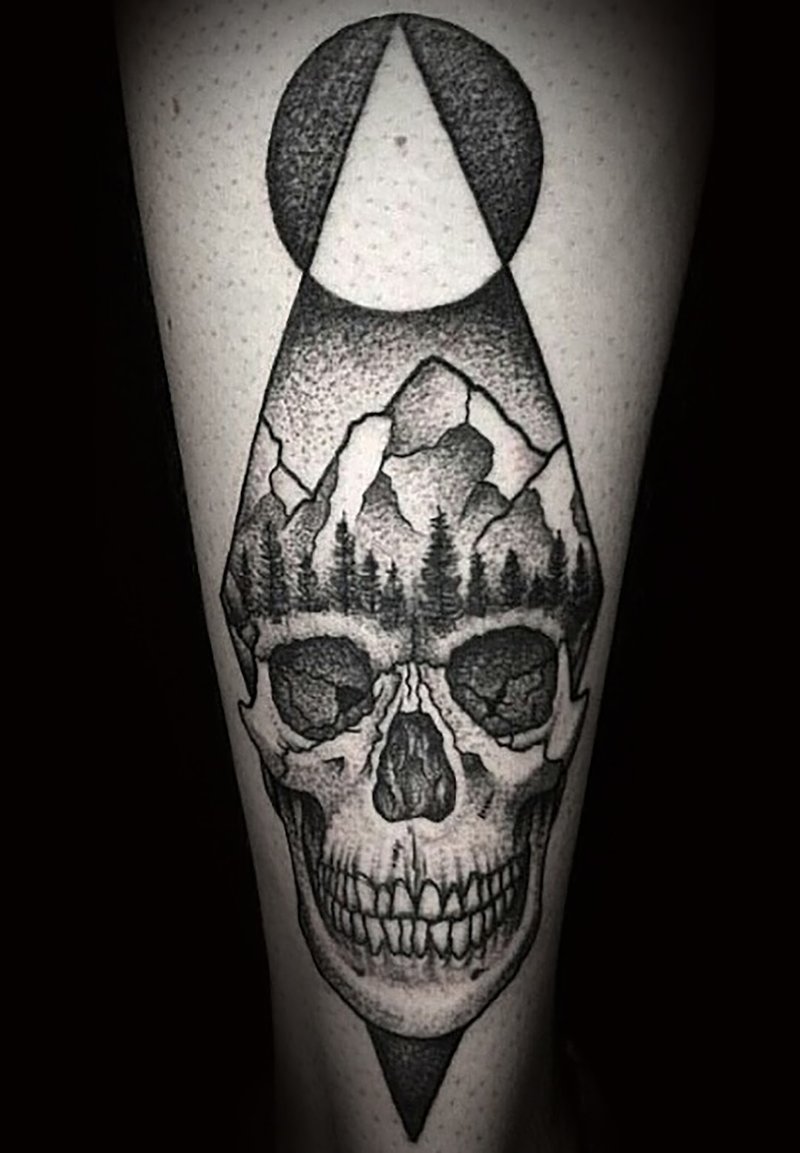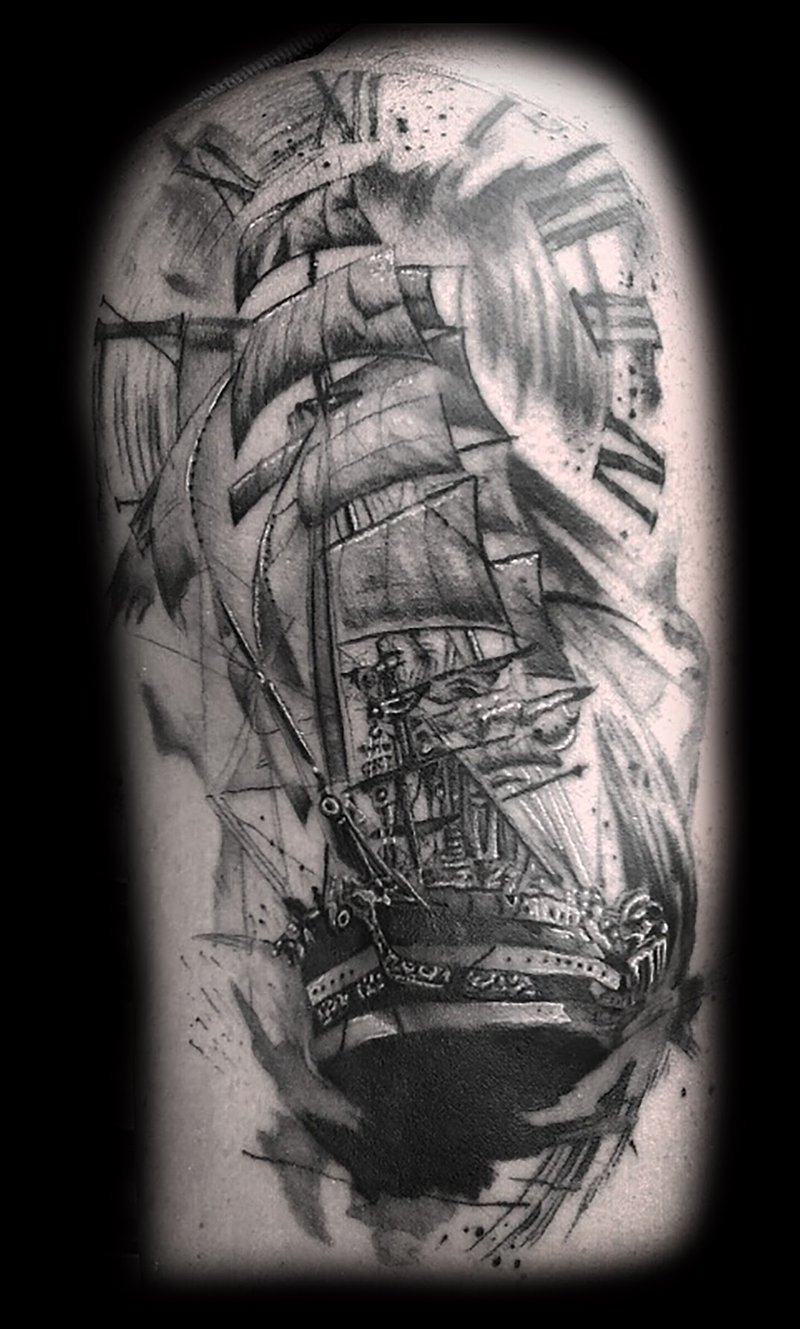 ---
Jesse Waller
My name is Jesse Allen Waller. I've been tattooing since November of 2010. I apprenticed under Mike Adair. When he first gave me my apprenticeship he asked me to go out for sushi (which is on my "things I dont like" list) but I put on my "Fuck yeah I'm down" face. Since then it's been the best, and worst, things that's ever happened to me. Through my tattooing I've found myself using traditional styles, foundations and fundamentals. I believe they make for a stronger and longer lasting product. However, i don't let that limit me from doing black and grey and lesser bold feminine tattooing as well.

Stuff I like:
Painting, tattooing, history, power walks on the boardwalk, my dog Cujo, this website, the month of May on the International bikini team calendar.
Jesse Waller Instagram @jessewallertattooer11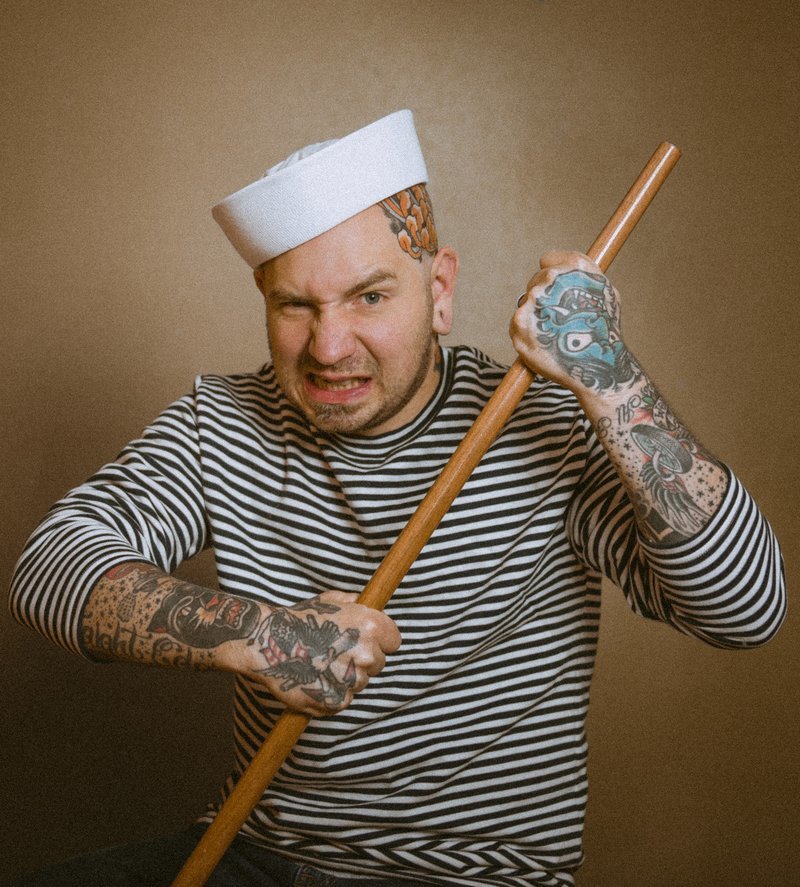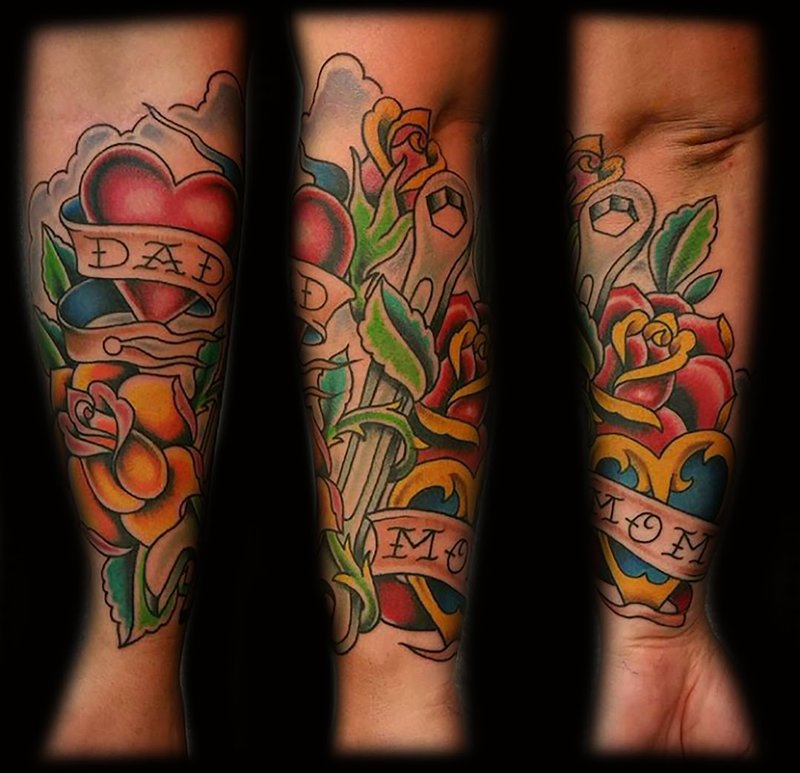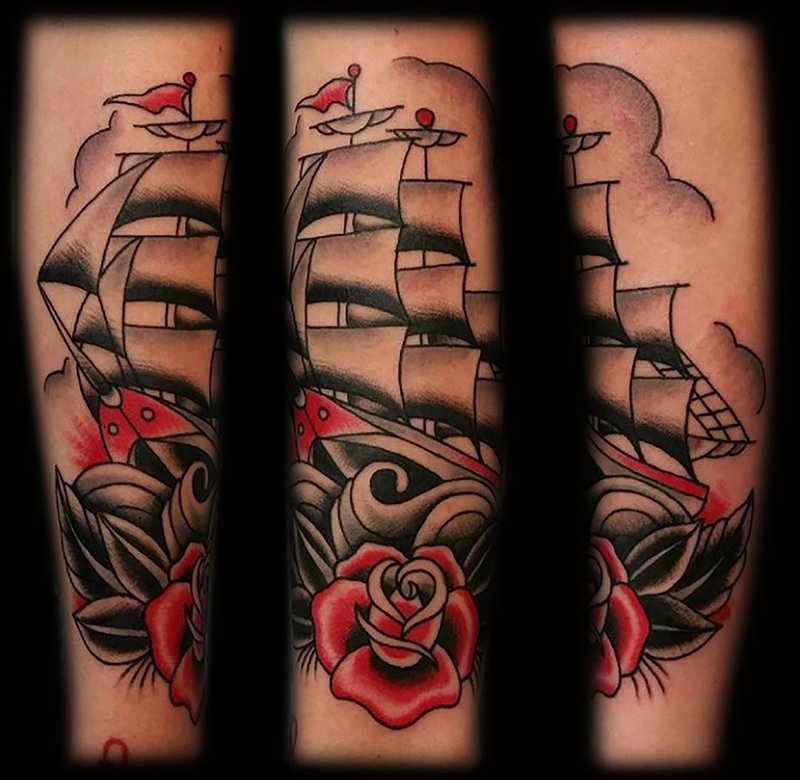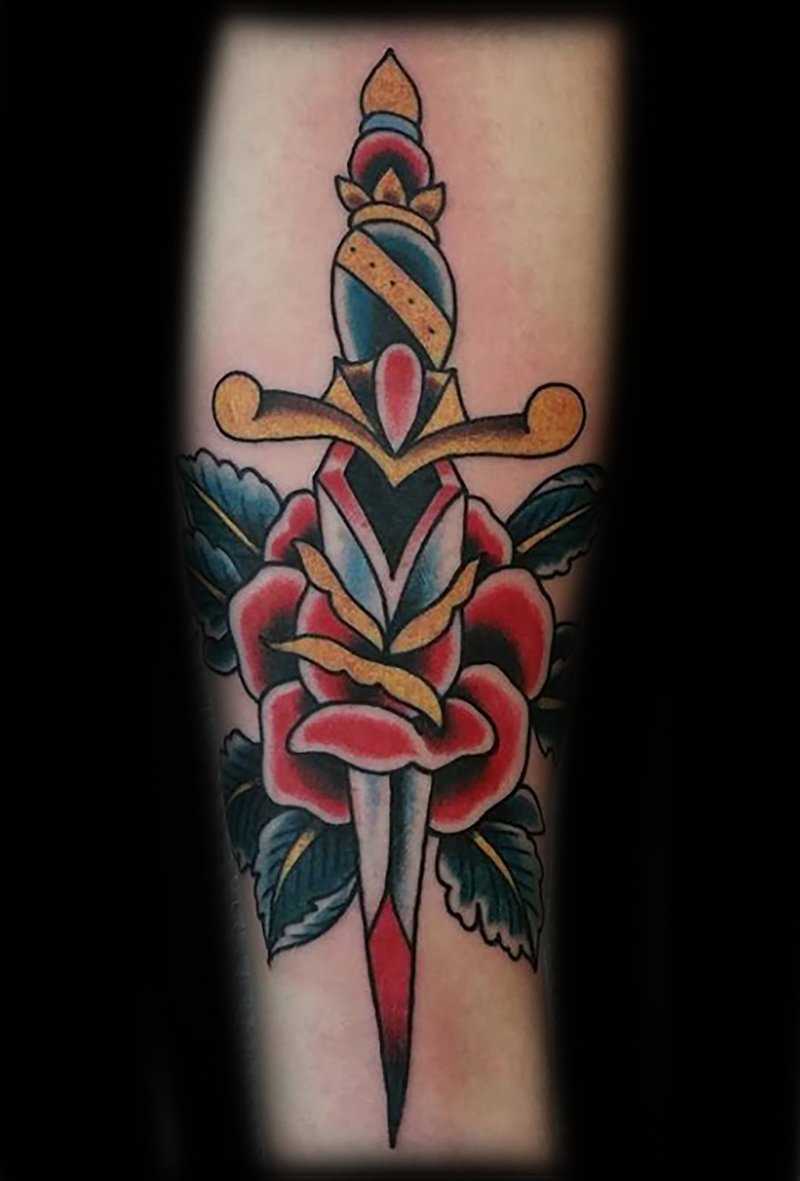 ---


---